Broken Place is a company dedicated to bringing people together through interactive XR sound and art experiences. It came from the desire to have control over real time music in XR. Founder Anthony Burchell built the first proof of concept early 2018 in the form of a VR game aptly named "Broken Place."
In 2019 there was a pivot to prioritize an AR music experience and Broken Place AR launched on the Apple App store in December of 2019.
We is sorta just me at the moment, but hopefully you'll join the community and things can kick off from there!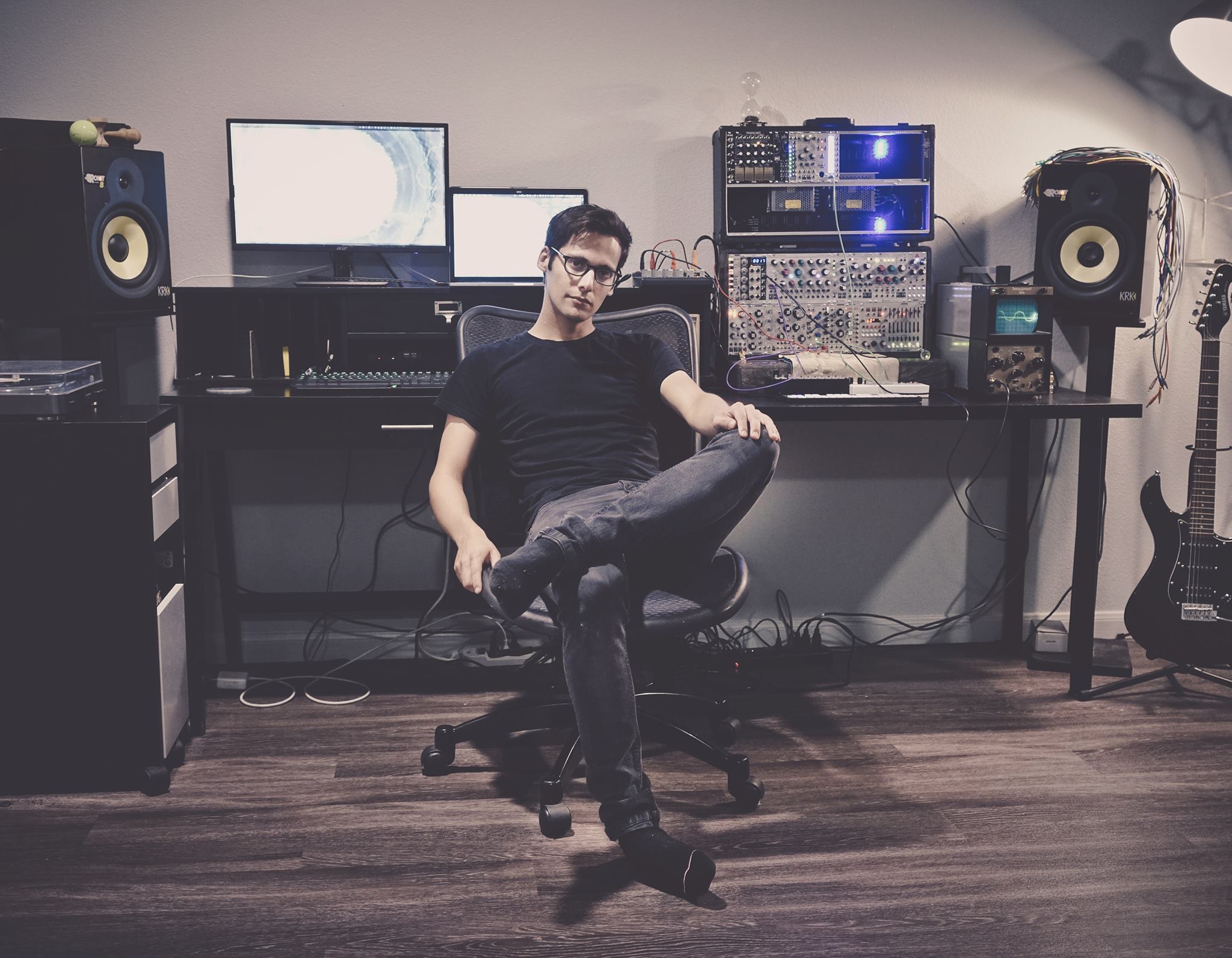 Anthony Burchell
Founder, Designer, Engineer, Sound
Anthony develops web technology of the future! He is particularly focused in the WordPress space and is a Core contributor to the project. He is a public speaker and shares his experience in open source, web publishing, spatial computing tech, and XR Sound. He is active in open source communities and aims to give more as Broken Place grows. You'll often find him wiggling knobs in the evening on Twitch.