Augmented Reality Music
Broken Place AR is an augmented reality music playscape that surrounds players in synthesizer / groove box interfaces where they can manipulate generative songs using gaze input from their phone. This app brings a new and exciting way to interact with music in AR. Sound manipulation is generated in real time making every experience unique and user input helps randomize the parameters of sounds on every interaction.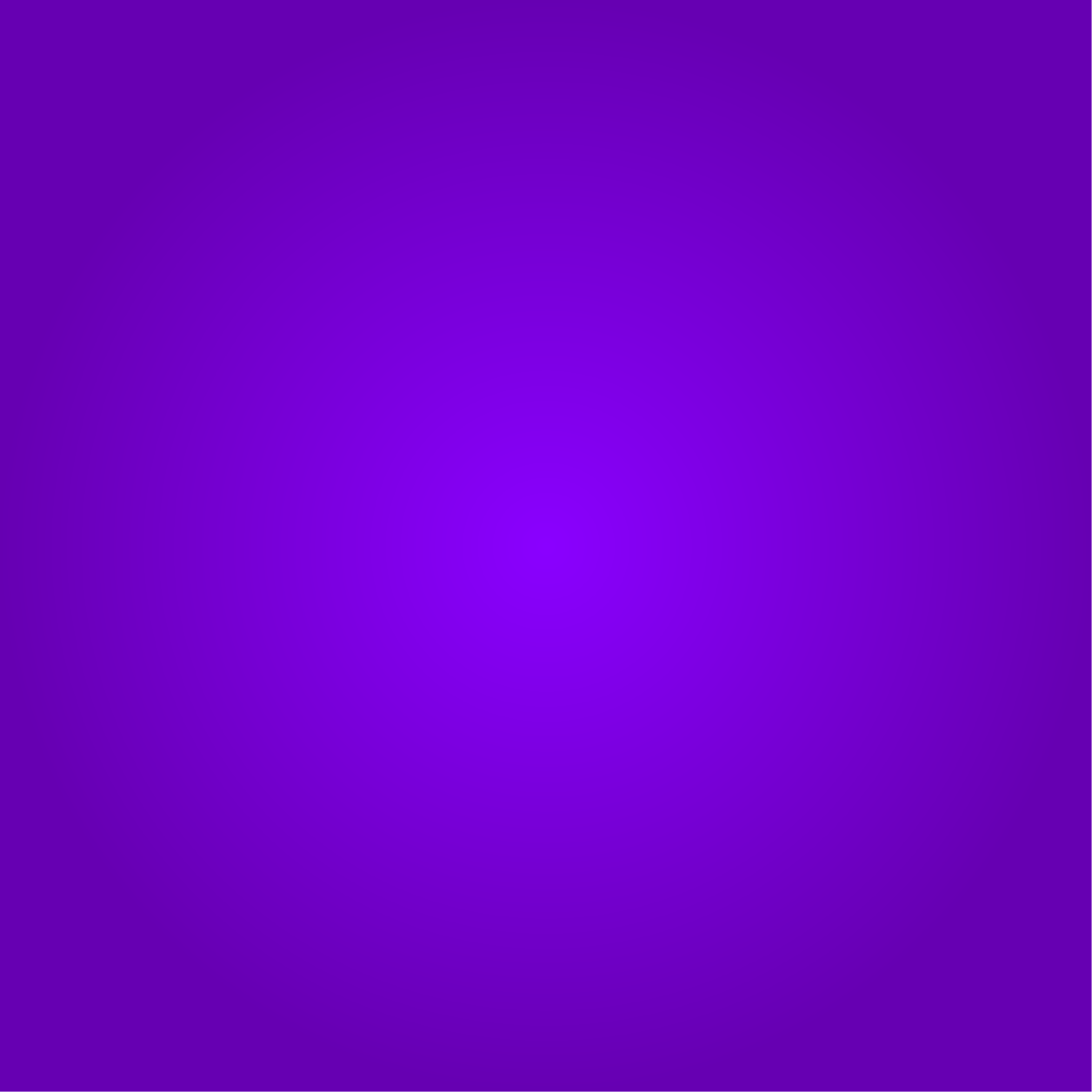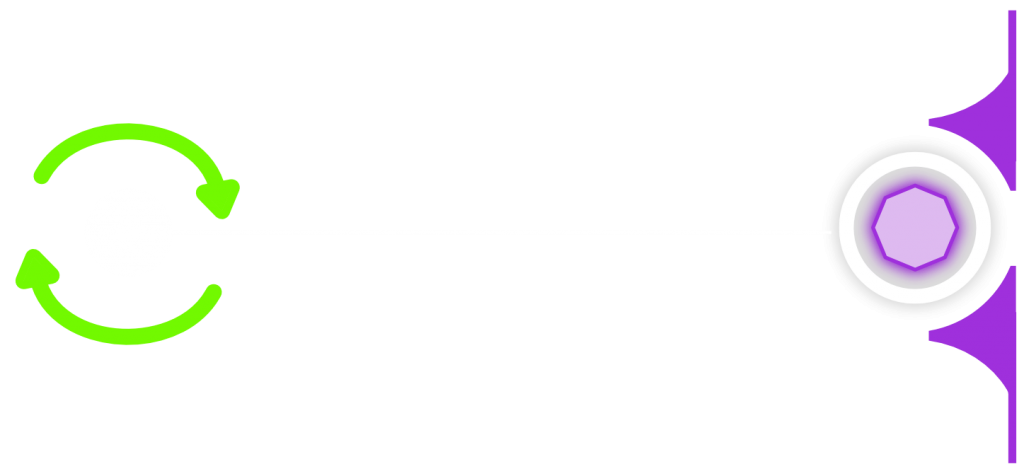 Click and Twist.
In Broken Place AR, players can use the familiar action of toggling much like taking a photo. Holding the toggle attaches the device to the UI element. Rotating the device while attached allows players to control parameters such as knobs and sliders. The interaction system is available for both left and right hand dominant players and can also be played using only one hand.